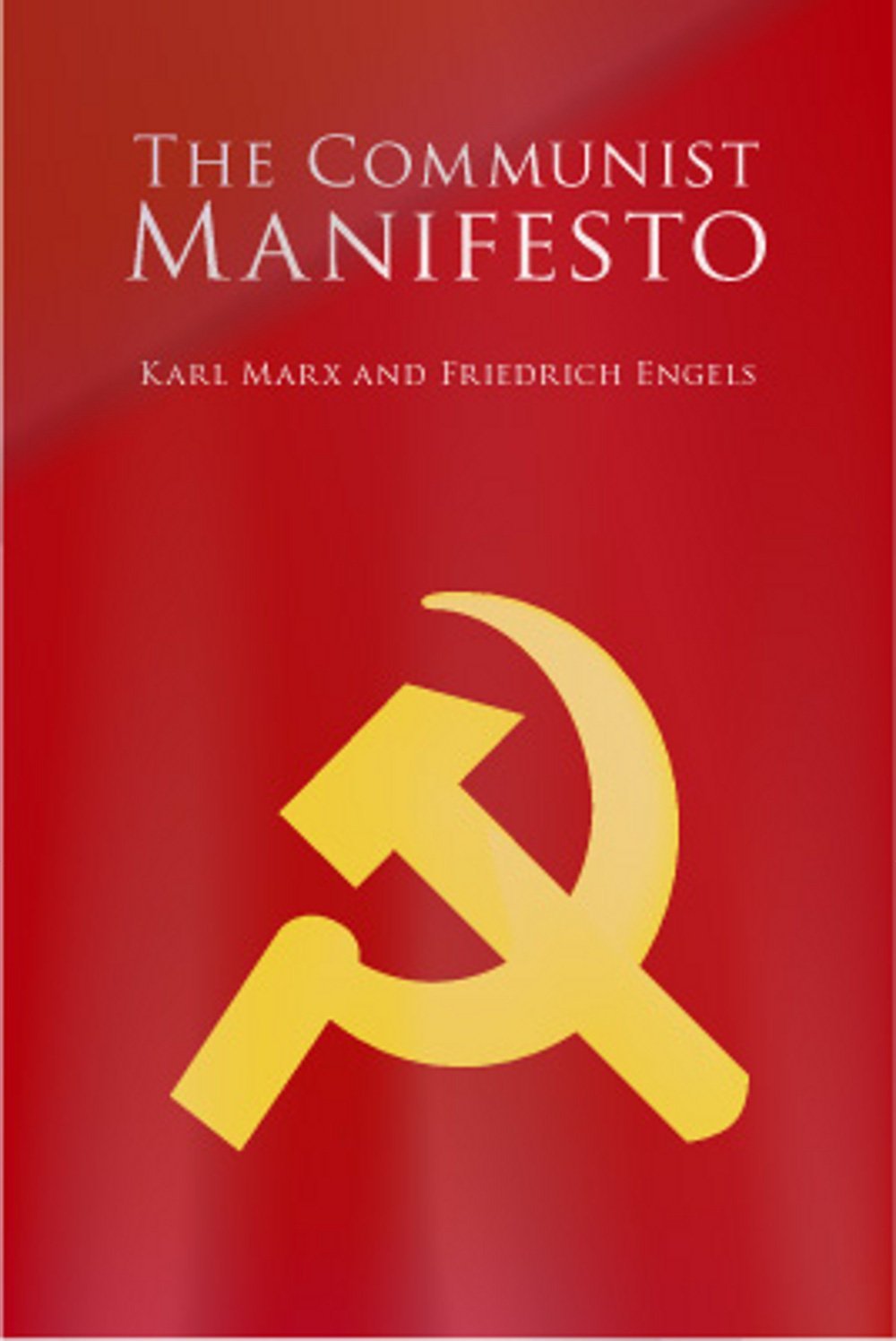 The last few months saw the whole world shut down their societies due to the CCP virus. Not to mention the tense situation between China and its neighbours plus several other countries around the world. Suddenly India stands up to China and Japan is doing the same as well as the US and some other countries in Europe.
Suddenly the Chinese Communist Party (CCP) is showing their true colors of expansionism. As we are well aware they are on their 71st year of ruling China and God knows if they will be able to hold on to their power much longer or not – prophecy holds the CCP will only get 70 years of power. Signs are that the truth about China and the CCP will come out any time soon – and the truth might shock the world.
In recent weeks there have been stories of beastly sounds coming out from a mountain area in Guizhou. Thousands of people flock to the place to hear the horrible sounds. Locals claim that the sounds come from an earthly dragon and others have claimed the noise is from the victims who have been murdered by the CCP since 1949 when it took power in China.
In other news there is a story of Corona hail raining down over Beijing the other day. Strange things are happening in China right now, no doubt about it.Not only that, huge floods are also threatening China at the moment. Many news from China below.