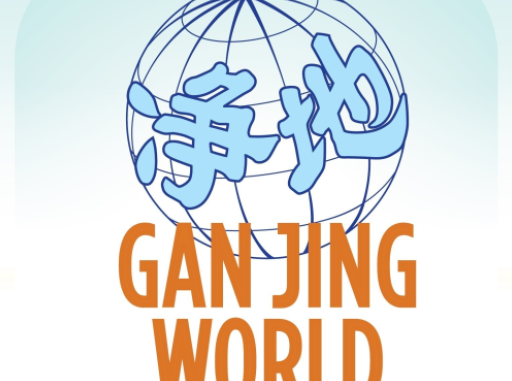 GAN JING WORLD recently launched a campaign called "Kindness is Cool" with the explicit goal of reaching 500 Million people by the end of 2023. This is a another step forward to influence people to find their original kindness along with their positive intentions to do good in the human world.
Gan Jing World was created in order to stop the downfall of human morality and instead turn the tides by blocking all violent, erotic, criminal and harmful content, providing a family-friendly entertainment.
This is the perfect platform for kids who want to develop in a positive direction in life. By replacing Youtube with Gan Jing World your kids will surely gain very much. The platform is already full of good content about art, technology, music, dance, history, architecture, fashion, cooking and personal development. By supporting Gan Jing World and spread the word about it you will definitely help yourself and others.