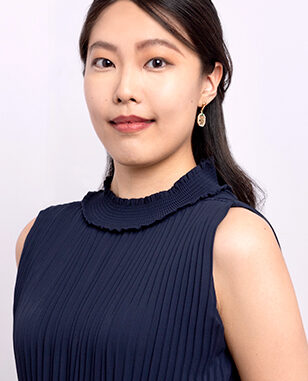 Yesterday NTD TV (New Tang Dynasty TV) finished their groundbreaking beauty pageant in New York. The focus was to find true Chinese beauties meaning not only with a good looks but also a good heart and virtuous actions in their daily life. The winner was Cynthia Sun from Texas. In her presentation she says that she likes cooking, badminton and hiking but the biggest thing in her presentation is that she as a researcher investigates how the CCP persecutes the world. The winner isn´t the most important thing here but that someone finally pays attention to what happened to the future mothers of this world. If there are no traditional women who want to raise good families what will become of mankind?
After 100 years of communism and cultural marxism it´s time for women and mankind to shed the shackles of ugliness, feminism, destroyed families, communism, selfishness, fighting for selfish gain, erotics, Hollywood films, superficiality etc which all lead to mankind going astray because of loosing all hope for the future.
This year´s competition was only focused on Chinese participants, perhaps because of the terrible brainwashing that Chinese people have endured for 80 years. From next year all ethnicities will be welcome to participate.
Here are some useful links to check out more about the competition and different candidates:
https://www.ganjingworld.com/video/1g66jpskvu9jE3JZABpFe3A0T1hu1c

: NTD Beauty Pageant Shows Direction for Future Kindhearted Ladies
https://www.ganjingworld.com/video/1g671kes1ap1eSExUkpZup9iS1b71c